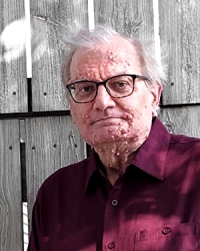 Recent Posts
SnippinS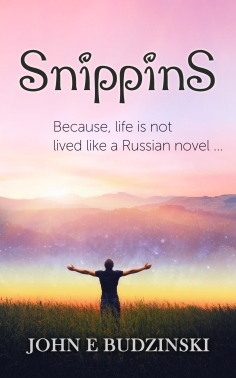 SnippinS ... because life is not lived like a Russian Novel. It is lived as a series of mish -mashed moments,
thrown together without rhyme or reason, and we are supposed to make sense of it all!

SnippinsS are stories—Really Short Stories of 400 words.

They tell of nonsensical events, solitary thoughts and frustrating and confusing talks, friendly gatherings, and bewildering moments with Family and friends. They are fountains of fancy, a song, a scene, a joke
sparking memories that brings on smiles, tears, anger, or pensive recognition.

Subjects include work moments, shopping, new jobs, dating, growing up ...
They are stories of Life - sometimes making sense, sometimes much too quick, sometimes much too short. But, fun. And, the main fun is, you will see yourself, and even more fun, those people you know and love.