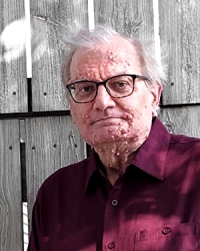 Recent Posts
Nothing Special - Just A Life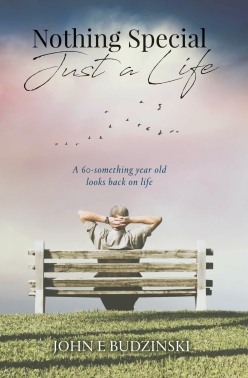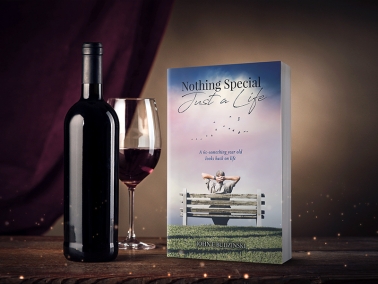 A 60-something year old looks back on life
By John E Budzinski
Published by Outskirts Press
Good stories are good stories

, especially when they help you remember yours…
What is the lead to your obituary? What epitaph gets chiseled on your gravestone that sums up your life? So many events and moment. So many stories.
The most unexpected and refreshing part of his book is John E. Budzinski asks questions of the reader—and, he pauses and waits for the answers. Questions drive this book, right from the beginning, "What is the lead to your obituary?" and "What do you want written on your gravestone?"
It is easy to tell stories, and many writers do. They present them in engaging and enlightening ways allowing readers to relate. In Nothing Special, Budzinski does more. He tells the stories, but then asks you the reader, what do you think. It is like he is sitting next to you poking you in the side waiting for a reply, calling for one more round to make it to closing time.
Questions drive his book. He wonders, "Am I remembering correctly?" Can I tell the stories completely? None of the stories are that special or remarkable. They are standard fare, the same old stuff we've heard before. That's the point! We all live rather similar and straightforward lives. It is his commentary and the questions he asks that makes it all more connected. The familiar keeps you comfortable. The eclectic collection makes sure you don't stay too comfortable. We are in this together.

Nothing Special was inspired in part by a story in an April 1972 New York Times Magazine written by Joyce Maynard called, "An 18-Year-Old Looks Back On Life." The feel of that story is apparent in the book, though, any further connection ends there. It is impossible to look back at 60+ years of living, and in 2-300 pages, condense it into relatable stories with meaning and significance. There is no explanation to why anything shows up—Just like your life. Why did anything show up there? Was it Nothing Special—Just A Life, or is there more to your story…
260 pages | 6 x 9 | 978-1-9772-1175-0 | August 29, 2019